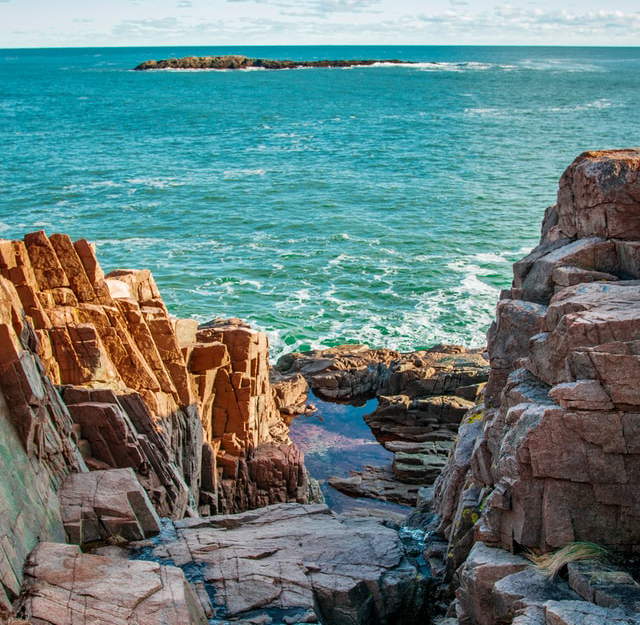 Amazing Vacation rentals Near Bar Harbor
That Breathe Salt Air
Have you been dreaming of an incredible Maine getaway, beautiful Bar Harbor, and the smell of salt air blowing in from the Atlantic?  If so, you've found your destination.  Salt Air Properties is a property management and rental service company designed from the ground up to provide a luxurious experience for our guests and keep our property owners' houses well-maintained and thoroughly loved.  By connecting vacationers and other guests directly with property owners, we can offer the best rates while maintaining the exquisite experiences that make Maine vacations famous!
What is Salt Air Properties?
Salt Air Properties is a full-service property management company serving both vacation renters and property owners with excellent customer service and a personal touch. Salt Air Properties is located in Ellsworth, Maine, and serves long-term and vacation rental properties throughout Hancock and Washington Counties.
We offer luxurious stays within an easy walk to the water, a short drive to Acadia National Park, and access to excellent dining and activities.  We work with a range of property owners who have beautiful vacation homes either on the water or very near it, without the ultra-premium price tag you find on Mount Desert Island. 
Since we directly manage all the properties we represent, we personally guarantee the quality of your stay, with top-quality cleaning, decor, and amenities that match your expectations exactly.  We present our properties clearly and without embellishment to make your Maine stay as effortlessly great as possible.

Let us help you find an effortless and magical vacation experience a stone's throw from Bar Harbor, Maine.  Check out our rental availability now!
Our Luxury Maine Vacation Services
As a luxury property management firm, we offer our services both to renters and property owners.
Book Your Dream
Vacation Rental
Take a closer look at one of our beautiful coastal
properties just a stone's throw from Bar Harbor, Maine.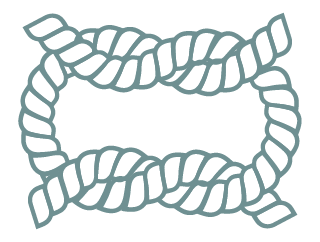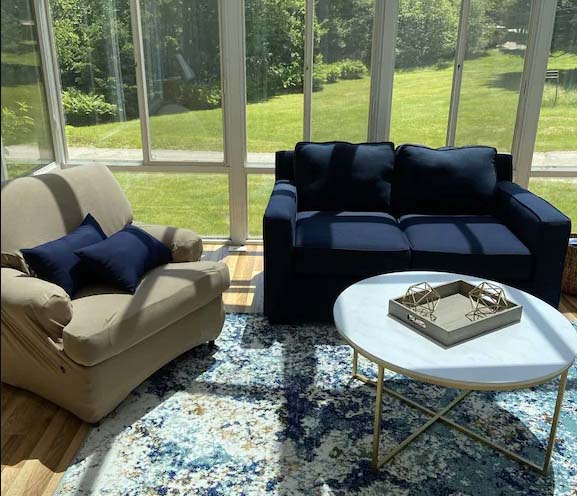 Seven Bells Cottage
This cottage, remodeled in 2021, features a modern open concept floor plan perfect for couples or families to feel connected throughout their stay. There is a well-equipped kitchen, comfortable living and dining room, and a sunroom perfect for relaxing after a long day of sightseeing, hiking, or exploring Downeast Maine. The lower level features two bedrooms and a large full bath with on-site laundry for a convenient extended stay!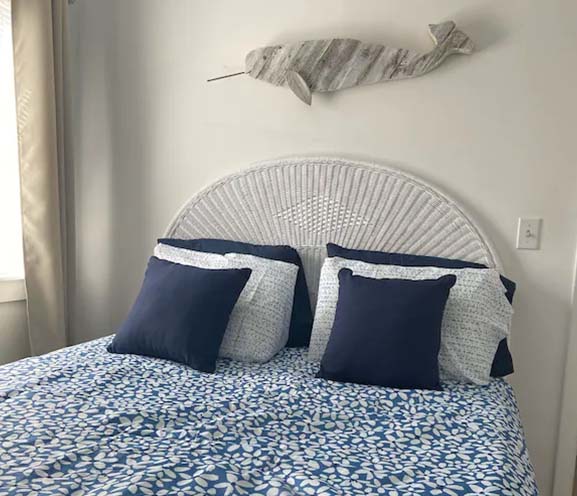 Newbury Neck Cottage
The beautiful Newbury Neck Cottage is the perfect spot for your next getaway! This cottage is a new 2022 listing, newly updated and beautified! The cottage is located just two-and-a-half miles from Newbury Neck Beach, a beautiful public beach and a local favorite. Take time to enjoy your days at the beach or explore the nearby mountains of Acadia National Park.
Make The Most Of Your Maine Vacation
As locals with a local focus, we are happy to make extensive recommendations for dining, playing, hiking, exploring, shopping, and must-see spots! We have full guides to Bar Harbor, Acadia, Downeast, and Things To Do. However, here are a few highlights to whet your appetite for all that the Midcoast has to offer!
Restaurants
There are a lot of great dining options near our properties in Surry and Hancock, Maine.  Here are just a few of our favorites.
Fogtown Brewing – Great locally brewed beer and food located in Ellsworth and Bar Harbor.
Noreaster – A classic lobster pound in Northeast Harbor, ME, on Mt. Desert Island.
Perry's Lobster Shack – An authentic Maine dining experience in Surry, ME.
Chipper's Restaurant – A traditional New England family restaurant in Hancock, ME.
Looking for Property Management Services?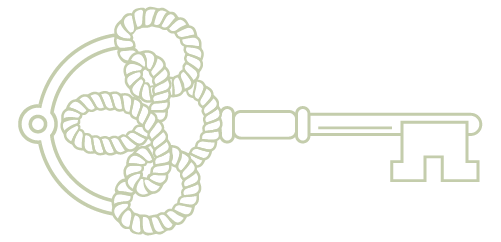 Salt Air Properties is a full-service property management firm, and we're always looking for more local property owners to partner with! 
Read More
We offer comprehensive, local property management services.  From simple property checks, lawn care, and basic maintenance to marketing strategies that make your property more profitable as a vacation rental, on up to full vacation rental management!  You can find out a lot more and sign on with us on our Property Management Page.
Vacation Property Strategies
We can consult with you to determine the best pricing and positioning of your property in the market to maximize bookings and set your property up for long-term success!
Booking Platform & Support
We can help you create listings, manage your listings, list you on our website, and offer booking management services that allow your guests' booking experience to be seamless no matter how they're booking.
Guest Concierge
We can support your guests with local recommendations and locally based staff capable of offering the basic maintenance services that are inevitable over the course of the summer season as well as in the off-season!
Property Checks
Whether your property is vacant for the winter or you want someone to check in on a contractor's progress, we have year-round staff available to keep a careful eye on your property.